World-class prep for your future.
Founded by an expert. Focused on you.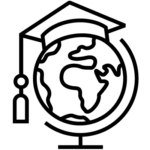 YOUR PREP STARTS NOW
Bright Outlook gives you access to expert exam prep in English – wherever you are located and whatever your native language. The Bright Outlook method instills the three necessary components for success: Skills, Strategies, and Mindset. Our instructors come with the training and experience to identify your individual hurdles and lead you over them. Join us to create your own Bright Outlook – you'll see a difference.
I could safely say that Jennifer was the most important reason for my GMAT score improvement from the 58th to the 88th percentile in less than 20 days. I would highly recommend working with her.
Abhi D, MBA student at University of Michigan Ross School of Business
Our students have gone on to attend
Live
Classes
Small group sessions in Berlin or online with active participation to keep you engaged and improving.
Private
tutoring
Your schedule – your needs. Create personalized success with private sessions from our expert tutors.
Admissions Consulting
Let us help you find your story and create an application package that lets you shine.
Bright Tips from our Blog
How can you overcome a GMAT score that is lower than the average at your target program? Make yourself irreplaceable!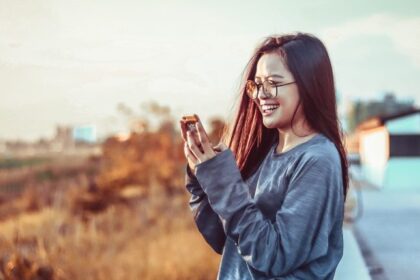 How can you make the most of your summer for SAT prep? Make a Great Plan!
Our series on Summer SAT prep continues with Part 2 of our step-by-step guide.