Your experienced instructor will cover the essential information and approaches you need for the GMAT (Graduate Management Admission Test), the exam required for entrance to thousands of MBA and Masters in Business programs worldwide.
We will work on all four sections of the GMAT, with the bulk of our time focused on Quantitative Reasoning and Verbal Reasoning, the two sections that create your main GMAT score.
In each session, we break down the Skills you need to master key problem types, along with Strategies to effectively and efficiently solve the questions. Time will be dedicated to developing your GMAT Mindset: the focus and clarity to deal with challenging questions under time pressure. 
Download our class syllabus for the full description of class content by session.
Upcoming classes:
*New class dates are being planned. In addition, onsite courses are available in Berlin for employers and business schools. Let us know about your deadlines and schedule as we plan – just send us a message!
In BERLIN:
Classes meet in SCHÖNEBERG (between S SCHÖNEBERG and S JULIUS-LEBER-BRÜCKE)
THE COMPLETE COURSE over 7 WEEKS
Next cohort begins: March 2022 – contact us now to join! 
ONLINE:
THE COMPLETE COURSE over 7 WEEKS
Next cohort begins: TBD – contact us with your interest.


Our Complete Course works with the best prep resources in the industry: the Manhattan Prep Strategy Guides and the Official Guide for GMAT Review, published by the test-makers.
Manhattan Prep Quantitative Strategy Guides give easy-to-follow examples and show how to solve the types of Quantitative questions you'll see on the exam. The Strategy Guide for Sentence Correction is an outstanding resource for the grammar that is tested on the GMAT.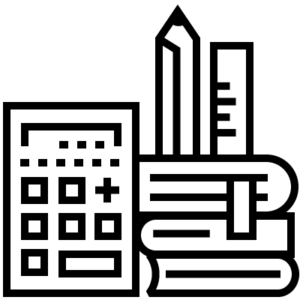 We use the following six Strategy Guides
Fractions, Decimals, and Percents

Algebra

Word Problems

Geometry

Number Properties

Sentence Correction
The Strategy Guides coupled with in-class discussions offer you the Skills and Strategies for success.
Applying those concepts to real GMAT questions is the next step – that's where the Official Guide comes in. There is simply no substitute for working with the official practice questions, provided by GMAC, the creators of the GMAT exam.
Your homework will always include a mix of Strategy Guide and Official Guide work, so that you are using the concepts to solve real GMAT problems each week.
If you already have these materials, please register for the Class Only package.
COMPLETE COURSE over 7 WEEKS
21 hours of live instruction with GMAT Expert Jennifer Post Draeger

Small group: Maximum of 8 participants

6 Manhattan Prep Strategy Guides

Full GMAT 2020 Official Guide Bundle
Package Price: 790 EUR (or 2 payments of 420 EUR)
Already have the materials? Class only: 600 EUR
GMAT ESSENTIALS: SATURDAY BOOT CAMP
7 hours of live instruction
Full GMAT 2020 Official Guide Bundle
Comprehensive Study Plan for further preparation
Package Price: 290 EUR
Already have the GMAT Official Guide Bundle? Class only: 230 EUR
Our GMAT classes are VAT Exempt by order of the Berlin Senate.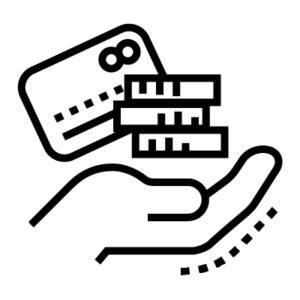 BRIGHT TIPS FROM OUR BLOG
How can you overcome a GMAT score that is lower than the average at your target program? Make yourself irreplaceable!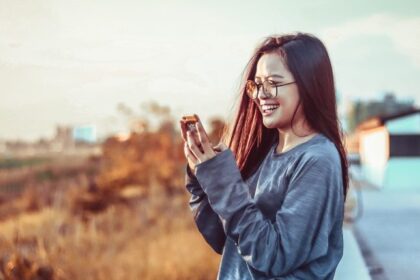 How can you make the most of your summer for SAT prep? Make a Great Plan!
Our series on Summer SAT prep continues with Part 2 of our step-by-step guide.