Work with Jennifer Post Draeger, a leading GMAT Expert in Europe
With 9 years of GMAT teaching experience and a personal score of 770 (V51), I am expert at coaching candidates to outstanding performance with personalized training.
I'll work with you to prepare a customized study plan based on your current strengths and weaknesses, as well as your timeline for submitting business school applications. Whether you need coaching in Quant, Verbal, or both, I'll put my thousands of hours of GMAT coaching experience to work for you. My expertise will save you time and frustration, and the resulting score can open the doors to your future.
After preparing for the GMAT on my own and failing to reach a score above 600, I reached out to Jennifer for help. She immediately took initiative, identified my weak points and tailored a plan going forward. Overall, her initiative and tailored program was the base for my way towards an MBA. She also supported me in the application for my top-choice program, helping me to secure an approval. She believed in me and was not afraid to take an extra mile, even if it was outside the box of what we originally agreed to do.
Philip, Berlin
London Business School MBA
When I first contacted Jennifer for help with the GMAT, I really had a long way to go. She went above and beyond to help me prepare for the exam, offering not only academic support, but also moral and practical support and information on the test and what to expect. She truly focused on the areas where I most needed it. Jennifer's help made all the difference on test day. 
Molly, Berlin
Mannheim Business School MBA
You can book GMAT Private Tutoring sessions by the hour or purchase a package to get the best value:
12 Hour Package
Or pay in 2 payments of 570€
24 Hour Package
Or pay in 4 payments of 550€
Hourly
Work with an expert on an hourly basis
Contact us to discuss GMAT Private Tutoring
Schedule a free consultation call to discuss how we can help you reach your goals
BRIGHT TIPS FROM OUR BLOG
How can you overcome a GMAT score that is lower than the average at your target program? Make yourself irreplaceable!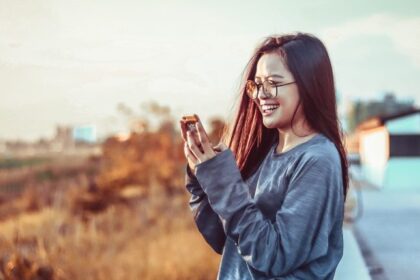 How can you make the most of your summer for SAT prep? Make a Great Plan!
Our series on Summer SAT prep continues with Part 2 of our step-by-step guide.