How does Private Tutoring work?
You'll be matched with a GMAT expert, who will work with you to define your strengths and weaknesses. Together you will develop a plan of action for the exam.
Sessions are customized for your needs and target the specific areas where you need improvement.
When I first contacted Jennifer for help with the GMAT, I really had a long way to go. She went above and beyond to help me prepare for the exam, offering not only academic support, but also moral and practical support and information on the test and what to expect. She truly focused on the areas where I most needed it. Jennifer's help made all the difference on test day. 
Molly, Berlin
Admitted to Mannheim Business School MBA
You can book GMAT Private Tutoring sessions by the hour or purchase a package to get the best value:
12 Hour Package
Or pay in 2 payments of 570€
24 Hour Package
Or pay in 4 payments of 520€
Hourly
Work with an expert on an hourly basis
Contact us to discuss GMAT Private Tutoring
Schedule a free consultation call to discuss how we can help you reach your goals
BRIGHT TIPS FROM OUR BLOG
How can you overcome a GMAT score that is lower than the average at your target program? Make yourself irreplaceable!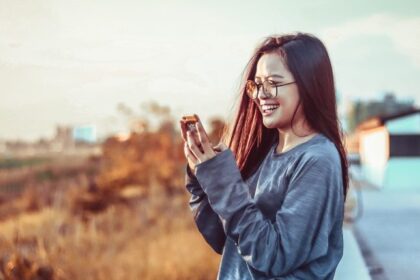 How can you make the most of your summer for SAT prep? Make a Great Plan!
Our series on Summer SAT prep continues with Part 2 of our step-by-step guide.